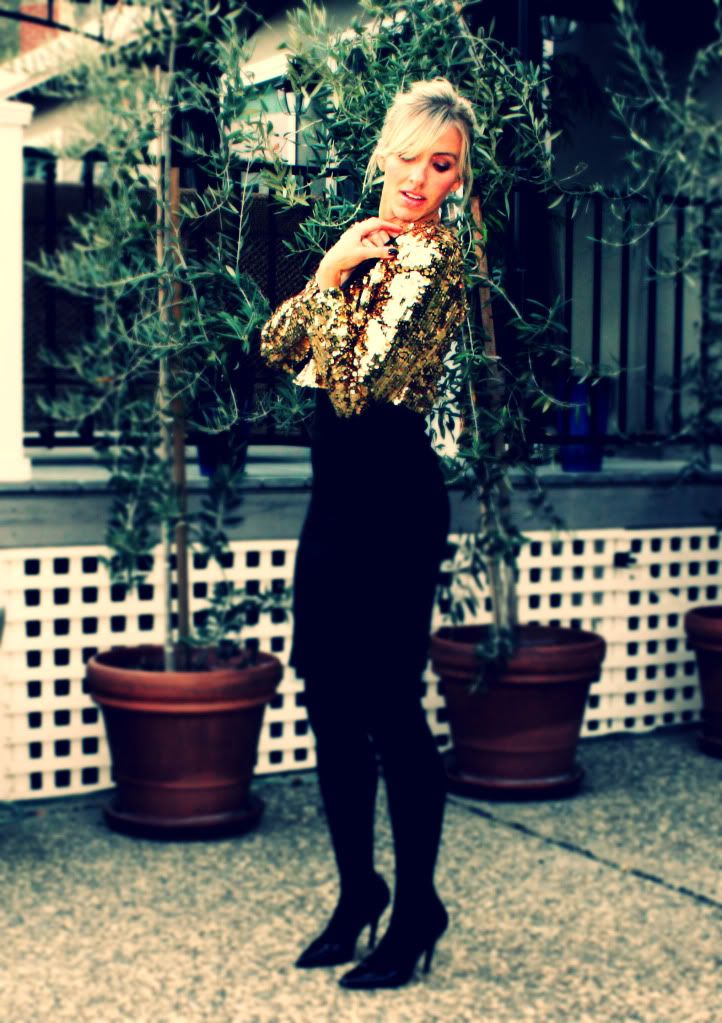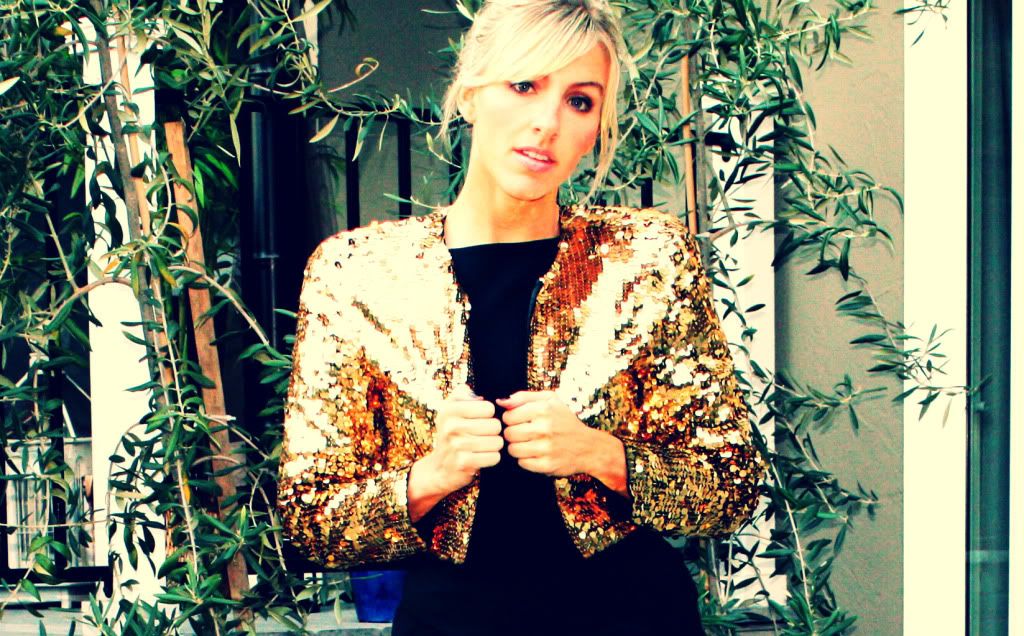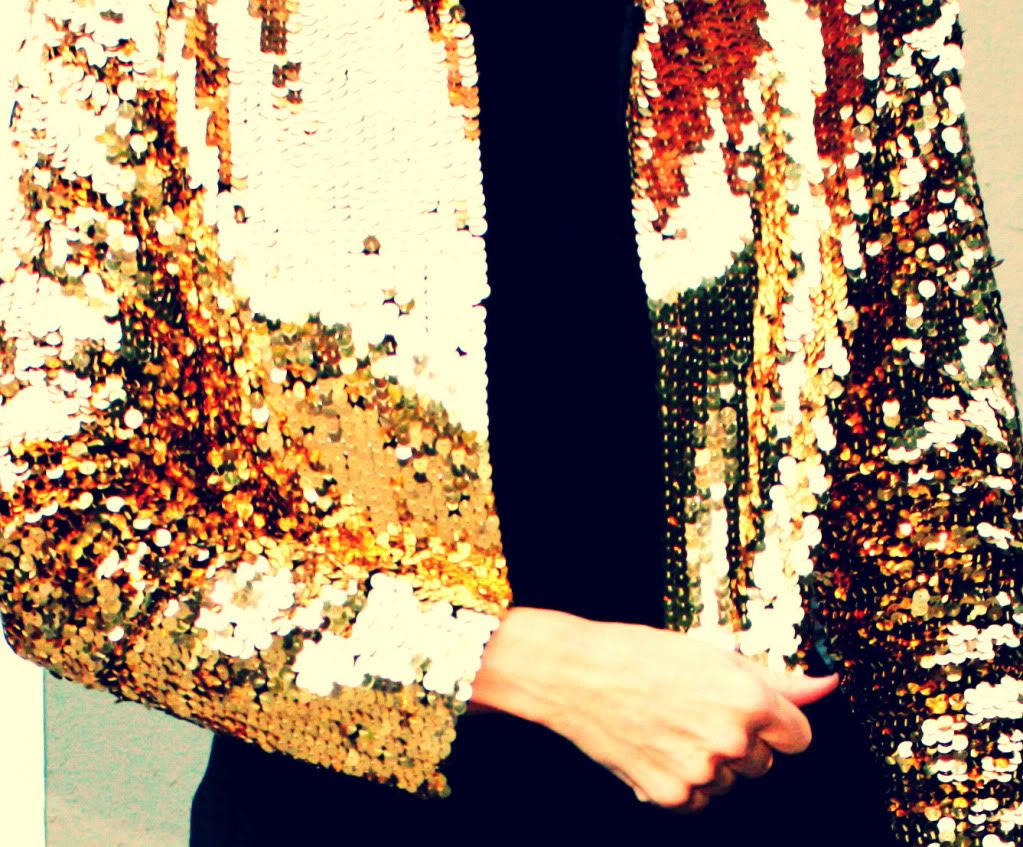 Mother's vintage sequin jacket, Zara dress, Cathy Jean heals
They say, "like mother, like daughter". I put this to the test by borrowing my mother's glamorous sequin jacket. This thing is probably from the early 90's and has been collecting dust in her closet for years. I remember she would wear it to her fancy New Year's Eve parties and look like a pretty ball of light. When I was younger I was not a fan of the loud sequins and bold shoulders, but since this style is mega popular right now I had to ask her if I could try her version. I felt bold and confident wearing this. This jacket is not for the timid; it calls for attention. I have to admit that I kind of liked it. However, I don't think I will be taking it from her.
Is there a blast from the past that you are itching to try?